Yach

t

Management

;

independent, discrete and with a personal touch
Independent, transparent, and service with a personal touch sums up the core values at Dutch Maritime Partners, working to bring the focus back to where it should be: enjoying your superyacht.
DMP is an independent superyacht management firm operating from the heart of Amsterdam. With industry veterans Duncan Schaaf and Arne Feenstra as the driving forces behind the company, DMP takes away the trouble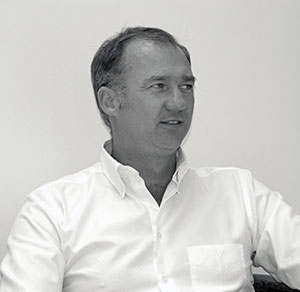 Duncan Schaaf
After attaining a bachelor degree in shipbuilding, engineering and naval architecture, Duncan started a small company to provide maintenance for racing yachts and did designing and engineering for Feadship. Moving on towards project management, he did several refit projects for luxury superyachts, followed by four years of yacht management. Several years later after meeting Arne the decision was made to collaborate, and DMP was born.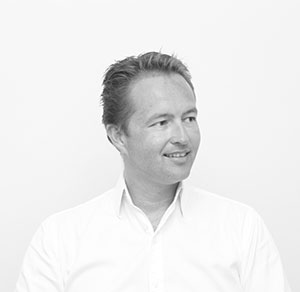 Arne Feenstra
Arne has a master's degree in business and worked for the luxury car brand Mercedes-Benz for several years before dedicating himself to the yachting industry. Running a yacht is a lot like running a company, and this is where Arne's experience comes in handy. In managing a vessel professionally, such skills are simply indispensable.
Both Duncan and Arne felt that the yachting market was asking for a completely independent management company. With the technical background of Duncan and the business background of Arne, they decided they would make the perfect team.
OUR SERVICES
Services to enjoy your yacht
DMP offer services that are comprehensively tailored to the individual Owner's needs. These services can be divided into five categories and comprise the Full Management Package: operational management, crew management, financial support, technical support and safety management.
Operational Management
We are dedicated to the smooth, economical running of your yacht. We always negotiate the best prices whilst ensuring quality is key. We maintain an up to date database on suppliers, ship's agents and other yachting related companies. Therefore we can provide fast and reliable bunkering, shore support, logistics and transportation. With also offer effective subscriptions for voice, broadband, VSAT and GSM services.
Crew Management
DMP take the responsibility of finding the right crew out of the Owner's hands. DMP can handle all situations to create an ideal solution for everyone involved.
This includes organising;
Contracts & payroll
Health & safety insurance
Visas
Appropriate certification
Compliance to the minimum safe manning.
Financial Support
Our financial package, which includes budgeting, expenditure monitoring, account and cost-controlling, simply begins with the opening of a bank account dedicated to the yacht where we can then begin to ensure the smooth running of your yacht.
As well as taking care of the yachts accounts, we can also help with the selection of the most suitable insurances for your yacht. Our financial packages can be conducted on a monthly, quarterly or annual basis.
Safety Management
For commercial registered yachts over 500 GT, this service includes the provision of a DPA and CSO, liaison with Flag State and other authorities, attend Flag State ISM/ISPS audits and review SMS and amend as acquired.
We also conduct a yearly internal Audit. We produce the Audit report and monitor any corrective action. We have an emergency response team that are dedicated to 24 hour crisis support at any time.
Technical Support
We offer a wide range of technical support services, supplies and spare parts. We have advantageous connections with several suppliers resulting in better overall prices. Additionally, we assist in several other areas, including drawing up long term maintenance plans, managing technical inspections and warranty related matters.
Providing a tailor-made and personal service, one of our main priorities is to aim for synergy between the owner, the crew and ourselves. This way, we procure the options and efficient solutions that fit you best.
We work on a one point of contact basis – one of the most important aspects of our business. When our clients have any questions, they are put into direct contact with owners Arne and Duncan.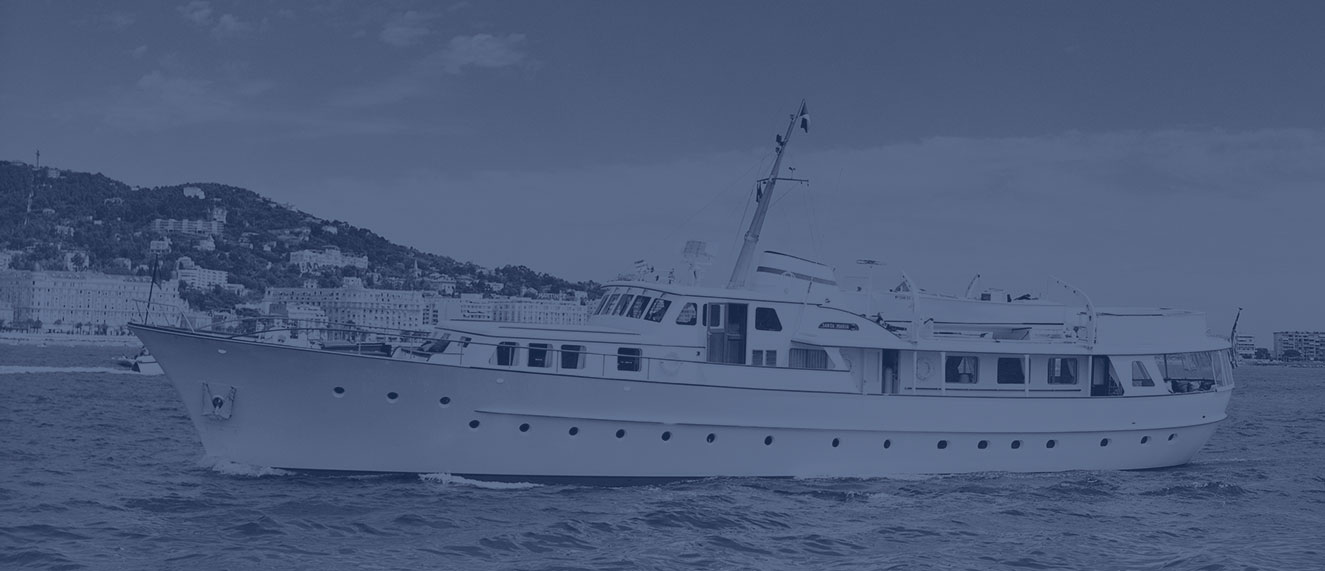 "DMP proves to be a very professional and reliable partner in managing and refitting my 50 year old Feadship"

Lady owner Heartbeat: "DMP brought back my pleasure in yachting."

Previous owner of Icon: "DMP did a great job in managing and controlling every aspect of my yacht."

Head of Business and Legal, subsidiary of major international leasing company/bank: "We are very satisfied with the support of DMP in a complicated recovery process during the period of almost one year. The expertise and wide access to knowledge and a professional crew of both Duncan and Arne, have been very much appreciated."
NEWS
Superyacht News and Events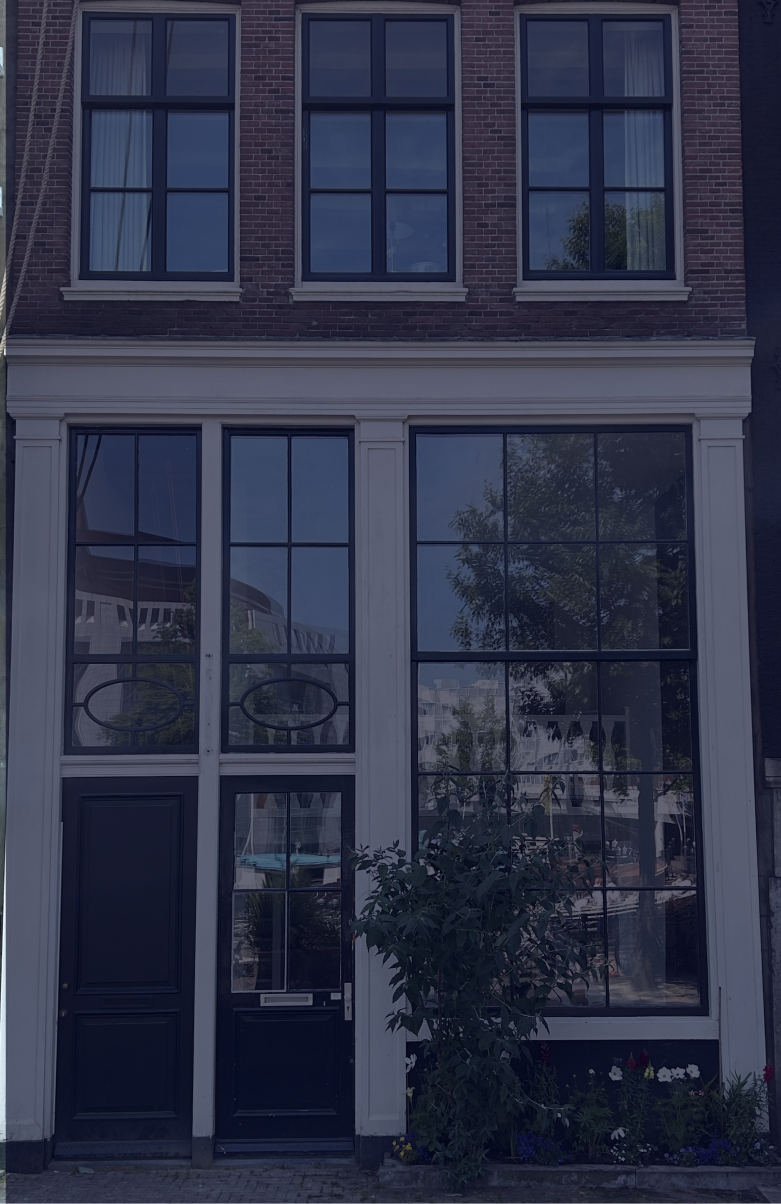 Amstel 186-hs
Amsterdam, The Netherlands